Enjoy Delicious Tijuana-Style Tacos In San Diego
If you're in the mood for real carne asada tacos and don't want to travel across the border into Tijuana for them, then look no further, Big Boyz Tacos is here to satisfy your carne asada cravings!

My menu includes homemade Spanish rice, whole beans, carne asada, pork adobada, pollo asado, tortilla chips, mini corn tortillas, fresh guacamole, salsa, chopped onions, cilantro, chopped limes, plates, soup spoons, and napkins.

We grill our meats over charcoal for the very best flavor and provide quesadillas for vegetarians.
We buy fresh ingredients every day and make everything from scratch.
Smokey-Flavored


Grilling our meats over charcoal gives it that amazing smokey flavor you know you love!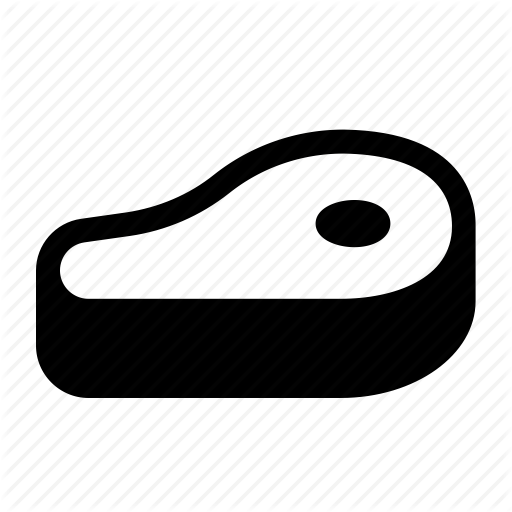 Beef


Carne asada tacos are made from fresh beef, purchased locally, purchased daily.

Pork


Let's face it, nothing is more tasty than delicious char-broiled pork tacos. My mouth is watering just thinking about it.

Chicken


Finally, grilling is not complete without some delicious grilled chicken tacos!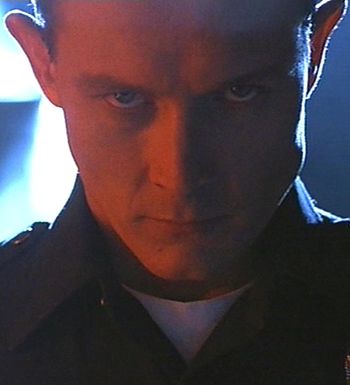 Robert Patrick - T1000 Approved!
Actor, "Terminator 2: Judgement Day", "Sons of Anarchy"
We survived an encounter with a deadly, and hungry, T-1000 Terminator, so we are proud to say that our Big Boyz Tacos are even T-1000 Approved! That's right, we had Robert Patrick stop by and after eating a few of our tacos said, "Wow man, your tacos are delicious!" But of course, we don't expect you to simply believe us, so here's a few pictures for you to sink your teeth into. :-)
About The Owner - Arturo began working for an Italian catering business when he was only 15 years old and when he turned 17, worked for Barona Casino as a food server. In one year Arturo was promoted into management and was in charge of the bingo food and beverage department.

He started and still runs Big Boyz Car Audio which was established in 2005 .

About The Business - Big Boyz Tacos started in 2016 with only one grill and now has expanded to 5 grill sets. We're based out of Lemon Grove and travel directly to your event. Our special recipes are influenced from the owner's parents who come from Ensenada and Tijuana, Mexico.

Some points of interest...

* 5 star ratings on facebook and yelp
* homemade food
* we grill over charcoal for better tasting meats as opposed to other taqueros who use propane
* licensed
* insured
* food handlers card
* California servsafe manager certified
* California Health Permit

We cater to your home or special event. Some whom we've served are as follows...
- Harley Davidson in Kearny Mesa and San Diego
- BMW of El Cajon
- Lexus of El Cajon
- Kaiser
- Grocery Outlet
- City of Lemon Grove
- NCE computers
- Sheriffs Association in Poway
- Steele Canyon Grad Night
- Barona Tribal Member's Private Event
- sporting events
- softball and baseball opening
- Green Flash Brewery
- 32 North Brewery
- SDGE
- Rose Bowl Marathon
- SDSU
- Southwestern College
- San Diego CIF basketball and football games
- Vey's Powersports
- Motonation
- Kearny High football and cheer banquet
- Harbor Freight
- Smart & Final
- The Fire Garden
- Caliber Collision
- San Diego City Church
- Chapparone Auto Body
- Area Amusements
- Grossmont Adult Center
... and many more companies and private events!

Give us a call at: (619) 741-8844 or email us at: bigboyzllc@yahoo.com

Here are some more images for you to enjoy. 
From celebrities to common, every-day people, Big Boyz Tacos have become a hit in San Diego County. Check out some of these images of our very satisfied clients.
We specialize in catering for companies that want to offer their customers a special experience. We also cater for parties and events. Contact us via the form below and we'll get back with you within 24 hours.