Enjoy Delicious Tijuana-Style Tacos In San Diego
If you're in the mood for real carne asada tacos and don't want to travel across the border into Tijuana for them, then look no further, Big Boyz Tacos is here to satisfy your carne asada cravings!

My menu includes homemade Spanish rice, whole beans, three protein options, tortilla chips, mini corn tortillas, fresh guacamole, salsa, chopped onions mixed with cilantro, chopped limes, three compartment plates, forks, and napkins.

We grill our meats over charcoal for the very best flavor and provide quesadillas for vegetarians.
We buy fresh ingredients every day and make everything from scratch.
Smokey-Flavored


Grilling our meats over charcoal gives it that amazing smokey flavor you know you love!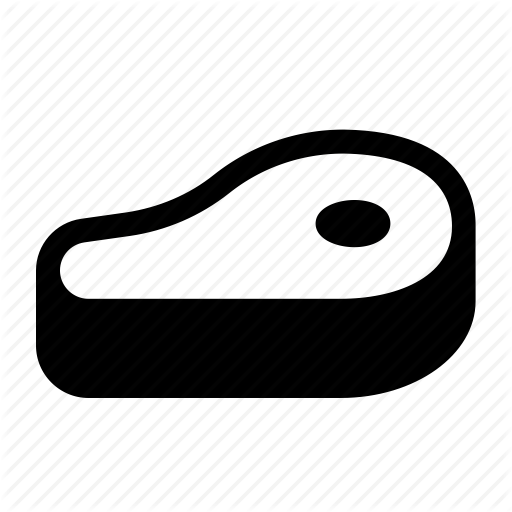 Beef


Carne asada tacos are made from fresh beef, purchased locally, purchased daily. We also serve birria tacos!

Pork


Let's face it, nothing is more tasty than delicious char-broiled pork tacos. We have carnitas and adobada tacos for you.

Chicken


Finally, grilling is not complete without some delicious grilled chicken tacos! We serve both pollo asado y pollo adobada.

Vegetarian


Oh, and then we have something tasty for those who want to avoid the proteins. You can always ask for grilled seasoned potatoes as well as grilled mushrooms mixed with bell peppers.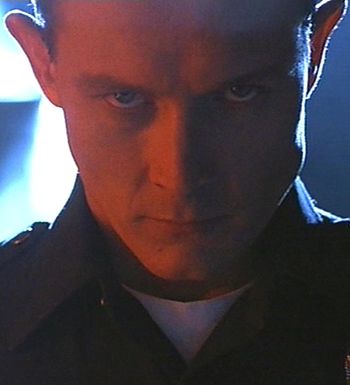 Robert Patrick - T1000 Approved!
Actor, "Terminator 2: Judgement Day", "Sons of Anarchy"
We survived an encounter with a deadly, and hungry, T-1000 Terminator, so we are proud to say that our Big Boyz Tacos are even T-1000 Approved! That's right, we had Robert Patrick stop by and after eating a few of our tacos said, "Wow man, your tacos are delicious!" But of course, we don't expect you to simply believe us, so here's a few pictures for you to sink your teeth into. :-)
About The Owner
- Arturo began working for an Italian catering business when he was only 15 years old and when he turned 17, worked for Barona Casino as a food server. In one year Arturo was promoted into management and was in charge of the bingo food and beverage department. Arturo was also an investor at a taco shop at UCSD, but due to the pandemic, that business never materialized. That's when he decided to cater full time through his own taco cart business. ...
Read More
From celebrities to common, every-day people, Big Boyz Tacos have become a hit in San Diego County. Check out some of these images of our very satisfied clients.
We specialize in catering for companies that want to offer their customers a special experience. We also cater for parties and events. Contact us via the form below and we'll get back with you within 24 hours.